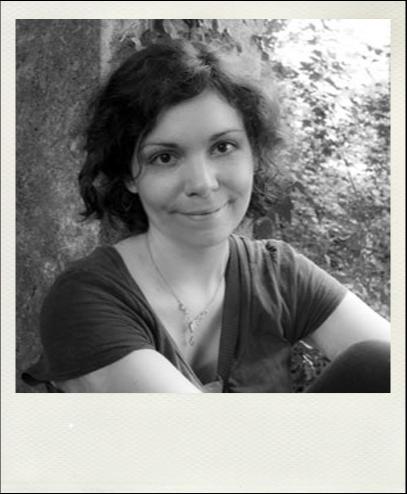 Livrasphère Workshop

I created the Livrasphère bookbinding workshop in December 2011. Initially based in a charming alley in old Paris, the workshop moved during the summer of 2013 to Fontenay-aux-roses, in the 92, for s '' expand and benefit from the advantages of a showcase. From 2013 to summer 2018, Blandine Chegaray joined the Livrasphère adventure.
In 2019, the workshop moved to 77, in Nemours, to expand. I now welcome you by appointment to bind your books.

Laura Carlu Favennec

Career


Graduated from the National School of Fine Arts of Lyon in Art option, then from the School of Arts and graphic industries of Paris, the Estienne school, in Binding-Gilding, I passed as a free candidate the CAP Arts of bookbinding at the Lycée Tolbiac.
Subsequently, I obtained a license in Organization Management while learning bookbinding in Fédora Ploge's workshop (bookbinder in Paris) as well as at the BNF before opening my own workshop. Since then, I have never ceased to be interested in new binding techniques and to develop a creative graphic universe around the book.